SERVICE AND CONTSTRUCTION OF ULTRA-LIGHT AIRCRAFTS.
MANUFACTURING OF COMPOSITE PARTS FOR ULTRA-LIGHT AIRCRAFTS.
ABOUT THE COMPANY – MY STORY
Gliding is my life. I started to fly when I was 14 years old in 1990 at Usti nad Orlici airfield.
I became a pilot of ultra-light aircrafts in 1996. Since then I have over 2500 flight hours, predominantly on gliders. When choosing my first job, I was clear, I want to build airplanes. I had a great opportunity to participate in development and manufacturing of ultra-light aircrafts UFM 13 Lambada, UFM 10 Samba and Samba XXL. I was working for Urban company which was later renamed on Urban Air and for Distar CZ company. Within 22 years I went through all the technological processes from manufacturing of forms, lamination of composite parts, painting, following montage of units up to quality control and preparation of completed aircrafts for test flights. There is a piece of my work on every UFM aircraft produced up to 2016. In 2016 I decided to go my way and built up own service and production facilities at the airport in Usti nad Orlici where I produce various components, do the service and repairs of ultra-light aircrafts and gliders.
I am a holder of an Aircraft maintenance licence and Certification for UL aircrafts manufacturing and repairs.
Do not hesitate to contact me with your project. I am looking forward to new challenge.
Martin Koci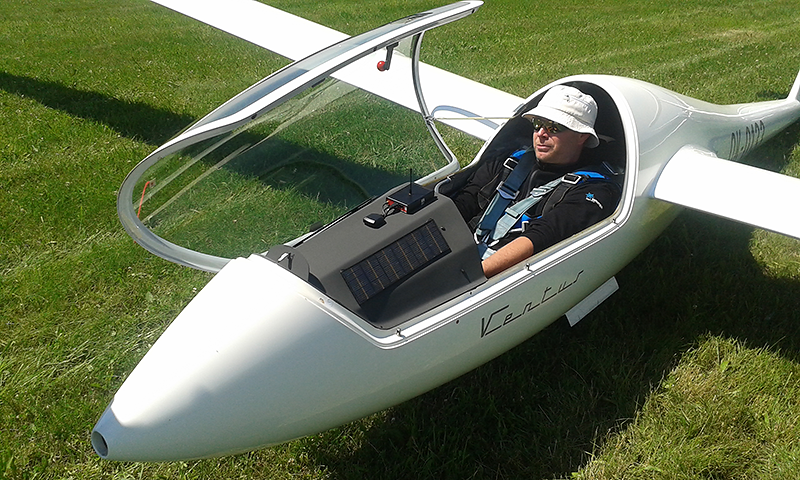 CONTACT:
UL-Servis
Martin Kočí
Písečník 1534
562 01, Ústí nad Orlicí
Czech Republic
IČO:66311730
FACILITY ADDRESS:
UL-Servis
Airport
Oldřichovice
562 01, Ústí nad Orlicí
Czech Republic